"Love is in the air" romantic places in the world justifies this phrase. It's an old say, only lovers can understand romance. And if you are in love and planning a romantic date then keep reading this article.
We will introduce you to most romantic places in the world that make your moment unforgettable.
Let's see…
Top 10 places which feel you romantic in the world
1. Bangkok, Thailand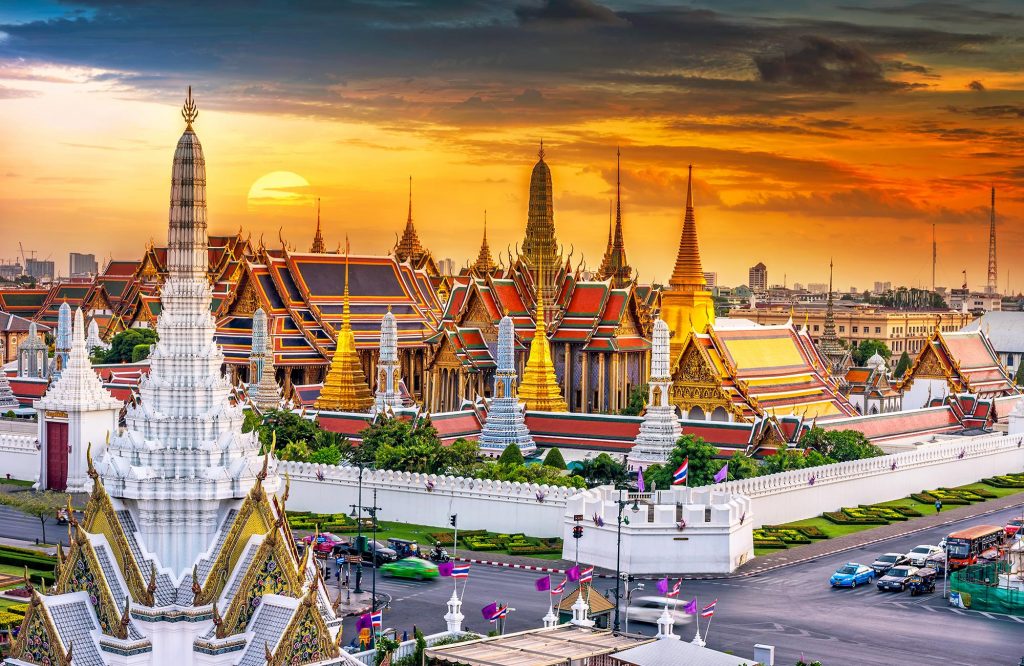 Bangkok is the best place in Thailand for honeymoon. And famous for its gleaming topes. And you may go with her to experience a longtail boat journey. Another best thing is their food.
There are lots of restaurants where you can do dinner with your partner. This city gives you 24 hours services and when you get tired then you can book Thai massage.
2 Bali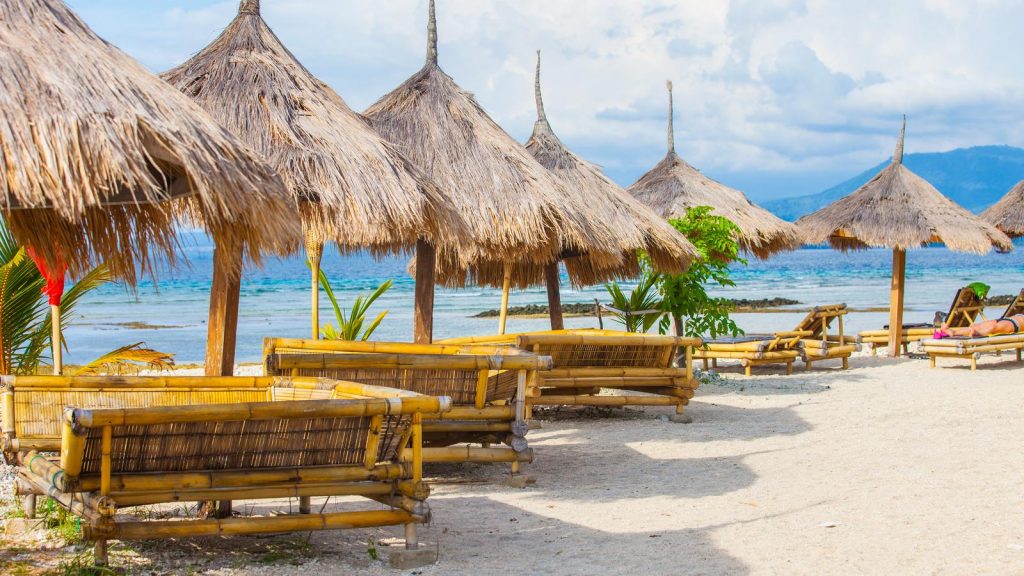 Bali is the most famous place for couples because there are lots of beautiful places available. Bali is the most romantic place in the world with lots of beaches in Indonesia. When you rich at Jimbaran beach and put your feet in the ocean you will enjoy and feel relax.
And it gives you the most romantic dinner over the ocean and the sand between your toes. If you will take dinner from local buskers, you will enjoy it a lot. But you should be on time to take dinner from local buskers.
And if you don't want to do dinner at the beach then you can enjoy a private dining experience in Ubud valley. Here you will get an intimate evening dinner with flickering candles. And you have to seat under the stars. Definitely, you will enjoy it a lot in bold. For more things to do in Bali and booking your tour lets see below table…
Besides, You can do Scuba Diving and you can watch beautiful dolphins in Bali.
3 Easter Island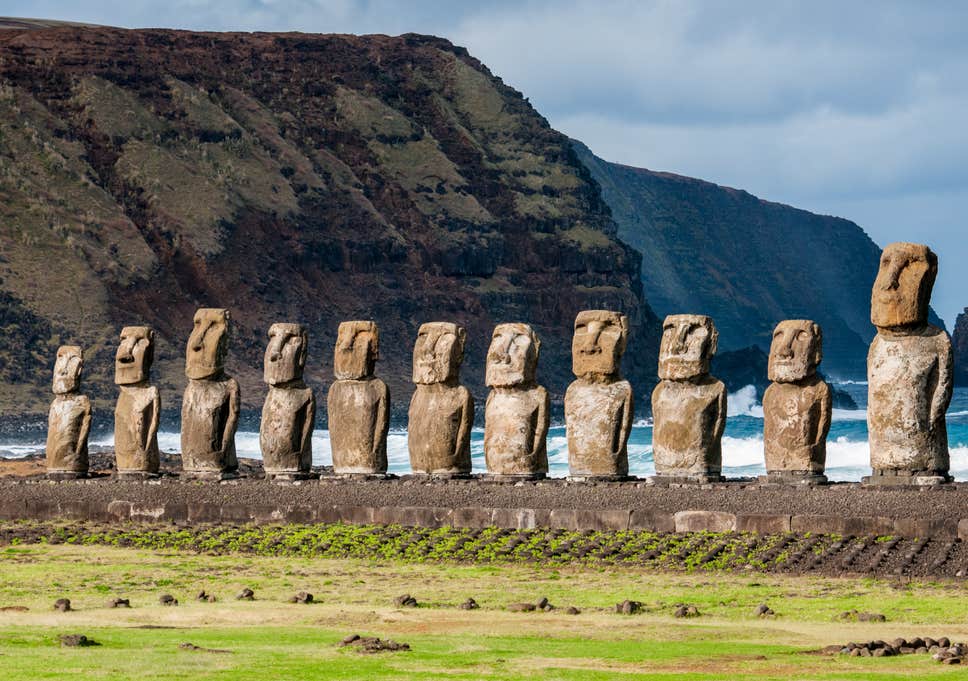 Easter Island is the heritage site located in the southeastern Pacific Ocean with 5000 population Human lives There. this island is famous for its statues because it has 1000 monumental statues whom they call Moai.
you can visit here to watch sunset and sunrise beautiful scenery. let's see below the table for things to do in Bali.
| | |
| --- | --- |
| Listed | Detail |
| Explore the Anthropol logical | Website |
| Horse Riding and many More Activities | Website |
| Book Restaurants in Eastern Island | Book |
4 Ushuaia, Argentina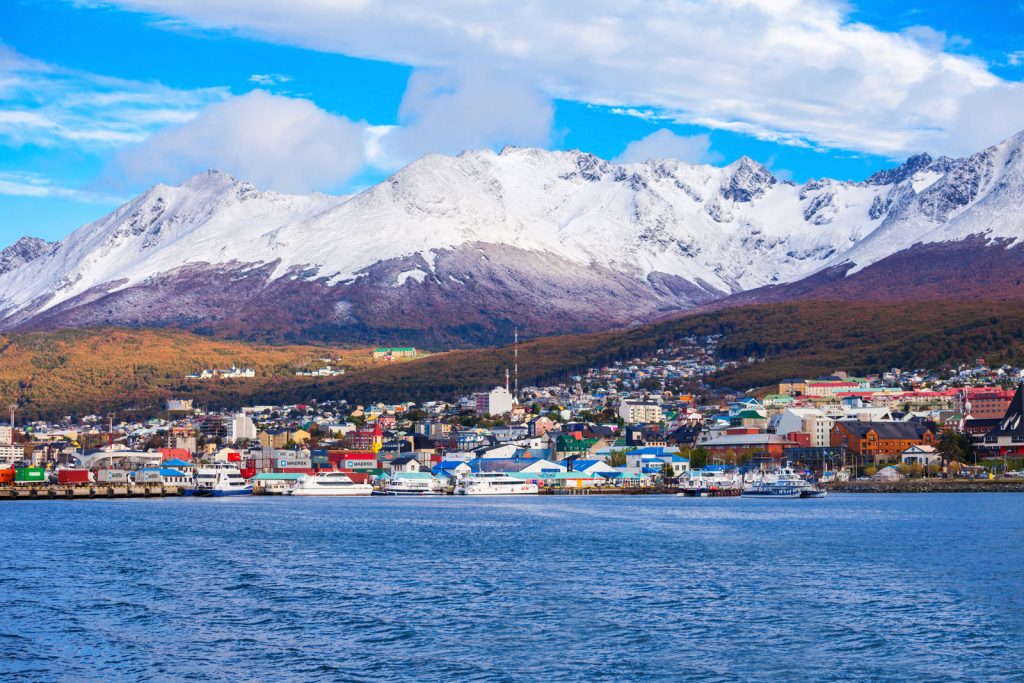 Ushuaia is a romantic place in Argentina and the capital of the Tierra Del Fuego. This is the place where you can do lots of things that can feel you romantic like you can watch penguins and watch lots of dolphins.
And there are lots of restaurants for eating delicious food like seafood. You have the option to walk in the National park. And when you do Cerro Castor ski resort with your partner really you will hug her, because it is the most romantic place in the world. Finally, you can walk on ice that spread over the mountain.
5 New York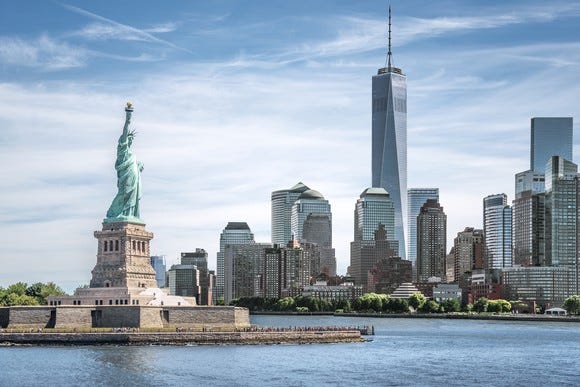 New york city is full of romantic places in the world. Where central park which is spread in 800 acres, where couples walk with a catch hand each other. Near times square you can watch Broadway shows and enjoy to watch theatric dramas.
And last when you get hungry then lots of restaurants near times square. You can eat their American dishes and Italian dishes and many more. Our suggestion is, You should visit New York in the autumn session.
If you are planing to visit New York, you must read places to visit in New York
6 Paris, France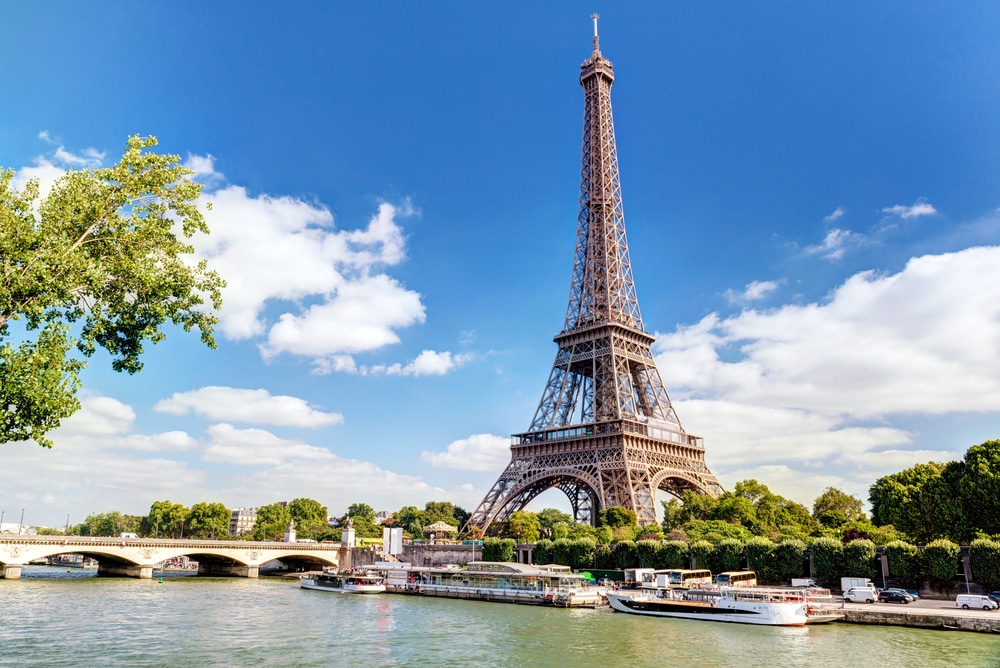 Every couple who visit Paris, they visit refill tower and the Louvre. They used to kiss each other and take selfy under the Eiffel Tower. After that, they goest to the temple of love and pray to live together always. That makes your love a very strong love relationship.
Romantic Places to visit in Paris
Eiffel Tower
Hour
9:00 am -12:00 pm in SeptemberOtherwise months 9:30-11:30 pm
Ticket
3$ t- $17.
Paris-Notre Dame Cathedral
Hour
8:00 am to 6:45 pm
Ticket
None
Paris-Montmartre
Hour
September 8:30- 8 pm October to April 9:00 am -5:30 pm
Ticket
None
7 Versailles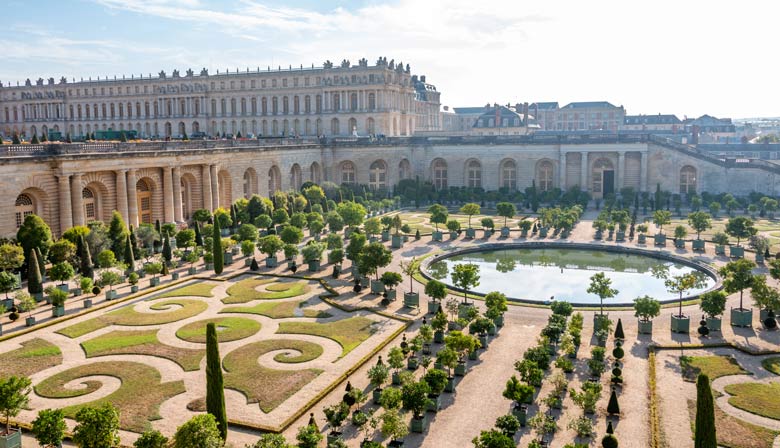 Built as a number of French power, the Versailles is one of the common popular world heritage and peaceful places to visit in Paris. This huge and impressive structure boasts garden gardens, exotic designs, amazing ceilings and a charming display of Renaissance-era artwork.
It is deemed one of the highest achievements of 17th French art. The palace now has more than 2,300 rooms, each designed in a different way. The grandeur of the palace is especially hard to ignore. And don't miss pièce de résistance the Hall of Mirrors.
Romantic-Versailles-places
Timing
9:00am-6:00 pm
Ticket price for entering
Price €18 or €25
8 Saint Lucia romantic-places in the world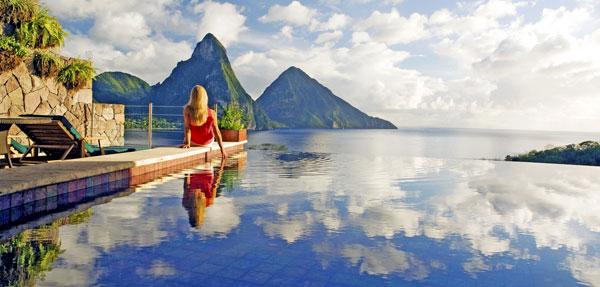 Similar parts beauty and enigmatic, St. Lucia fascinates anyone who sets foot on its shore. Always exciting, she welcomes guests with her soothing flows, warm beaches, and friendly people.
The only sovereign nation to be nominated for a woman, the island is a symbol of adventure and inspiration. Her guests always find themselves unwilling to leave and anxious to return.
9 Venice Italy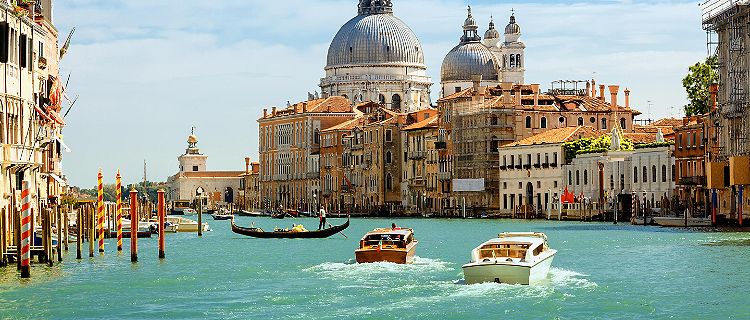 Venice is known as one of the world's greatest towns for love – after all, the actor took George Clooney decided to wed his bride here and innumerable others have as well.
Even those who dislike clichés can't refuse the ridiculous amount of love that oozes from individual and each nook and cranny of this captivating place with concealed bridges, cobblestoned alleys, and pretty gondola-filled waterways.
10 Havasu Falls in Arizona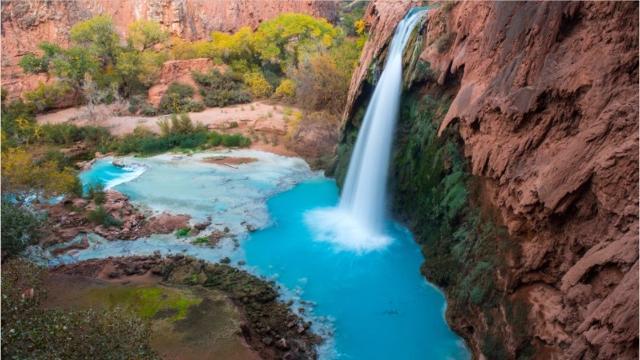 Havasu Falls, secreted away in a remote southwest-edge of the Grand-Canyon, is one of the various scenic waterfalls in the world. If you and your vital other like to walk, imagine a trek where at path's end you'll find vibrant red stones that surround a beautiful waterfall.
That discharges into a pool of traditional blue and green waters while a beach of smooth golden sands sits between towering cottonwood trees. This natural shade that's deemed holy by the Havasupai Indian tribe looks as if it was designed just for a magical moment like a proposal.